Tori Removal Surprise AZ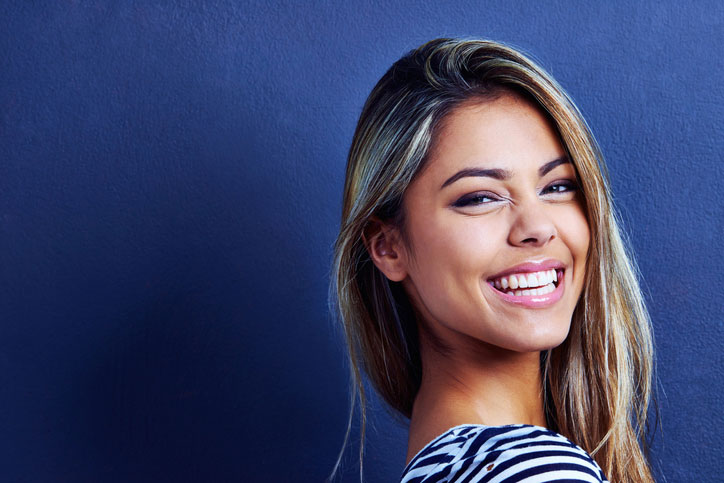 Tori is simply an abnormality; a random bone growth. They do not pose any immediate threat or harm once they have been identified in the mouth, though they do continue to grow over time, and have the potential to cause pain or discomfort if they become too large.


What is a tori removal?

In most cases tori are benign and do not require treatment. However, tori will need to be surgically removed to accommodate upper or lower dentures and upper or lower partial dentures (flippers). Tori may also be removed to aid in minimizing food impaction under the excess bone, which will promote improved home care.


How is Tori removal done?

The tori removal process is straight forward for most surgical teams. First, your health history will be reviewed by your clinician team. Once you are cleared, a local anesthetic (mainly Lidocaine) will be used to numb your mouth and gum tissue. After the anesthetic has taken effect, the surgery team will use a blade to open the gum tissue that is overlying the excess bone (tori). Once a full thickness flap is open and the gum tissue is reflected, instruments and hand-pieces will be used to remove and smooth down the extra bone tissue. Once all the extra bone has been removed, a local irritant like saline will be used to clean the area. Afterwards, the surgery team will use sutures to close the wound. These sutures may be dissolvable in nature. The last step is the healing, which will take approximately 6-8 weeks to complete.


What's the recovery Time from Tori Surgery?

Expect to be sore and swollen after your tori removal surgery for approximately 1 week. Complete healing after tori removal will take approximately 8 weeks. Remember, salt water rinses will help accelerate the healing process. Remember to also finish your medications, as both antibiotics and pain medications shorten the recovery time as well.


After my Tori are removed, is there a chance that they will regrow?

After tori removal regrowth of the extra bone is very rare. In most cases you will only need one surgery to remove the extra bone. There are cases where bone growth will recur, but these are rare and are usually linked to genetic diseases that will require medical attention. Regrowth of these secondary tori is normally very slow.


Can Tori cause problems?

They can cause discomfort and if the growth continues. Mandibular tori can cause pain or disturbed mouth functions. The size of the tori may fluctuate throughout life, and in some cases, it can be large enough to touch each other in the midline of your mouth. Tori can make routine dental x-rays difficult and/or uncomfortable and can restrict the tongue space which may cause speech issues or a feeling of airway constriction. Tori can also complicate the fabrication of dentures or other prostheses.