Who is a Candidate?

Surprise, AZ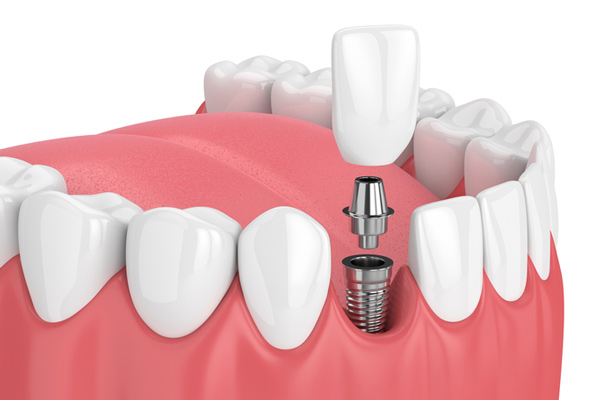 Here at Surprise Oral & Implant Surgery, we understand your concerns and desire to know if you're a valid candidate for dental implants. We're glad to tell you that most people, regardless of their age, qualify for dental implants. Some people might be medically compromised, which means that surgeries implicate risking their lives and thus can't opt for any elective surgeries such as dental implants.

On the other hand, some people might not qualify if there's been severe bone loss. In these cases, implants might be possible by correcting bone loss ahead of time through bone grafting procedures. However, in some cases, this is not possible, or the risk is too high. If you're a smoker, you can still get dental implants. However, it's important to consider that your treatment might not be as effective as that of a nonsmoker. Below, we'll look into these circumstances in more detail.


Dental Implant Candidate

Dental implants have a high success rate for properly selected candidates who meet the minimum requirements. For these candidates, studies have shown that the success rate is about 95%. However, many factors can affect whether or not you qualify for a dental implant. Such factors include the existence of gum disease, complications with your bite, your general health, bone that is inadequate, consumption of blood-thinning medication, other medications taken for long periods of time, and whether or not you're a smoker. If you smoke, it will depend on how much you smoke and for how long you've been doing it.

It's important to remember that the existence of one of these factors doesn't mean you won't qualify for a dental implant and might simply delay your implant procedure. So, if you have gum disease or have complications with your bite, these will have to be evaluated beforehand. Likewise, if you have inadequate bone for the implants, or have significant bone loss, grafting procedures will be necessary beforehand. To better understand this, when you lose a tooth, your jawbone starts to degrade since the body considers that the bone tissue isn't needed anymore. At the same time, your other teeth start to move and slide to fill in the gap left behind.

This is why it's imperative to get a dental implant as soon as you notice you're having problems to stop these conditions from appearing or getting worse and to improve your oral health. Whatever your situation is, take into account that almost anyone can qualify for dental implants if they're committed to the treatment.


Consultation for Dental Implants

As you know, each case is different and will require different assessments and solutions. That's why we'll need to examine you to determine what would be the best treatment plan for you. We'll discuss your needs, special conditions, and offer treatments that you will be able to maintain long-term. For more information about dental implants or to schedule a consultation, call the experienced professionals here at Surprise Oral & Implant Surgery at (623) 263-5042 today!